Data Security
Data Security Standards Complied for Leading Global Firms
Having worked with leading financial institutions, government agencies and global firms in Asia, we have implemented rigorous data security protocols, policies and technology measures that comply with the highest industry standards.

By working with eeCheck, you have also taken the entry-ticket to the highest compliance standards other leading firms are complying in the global level.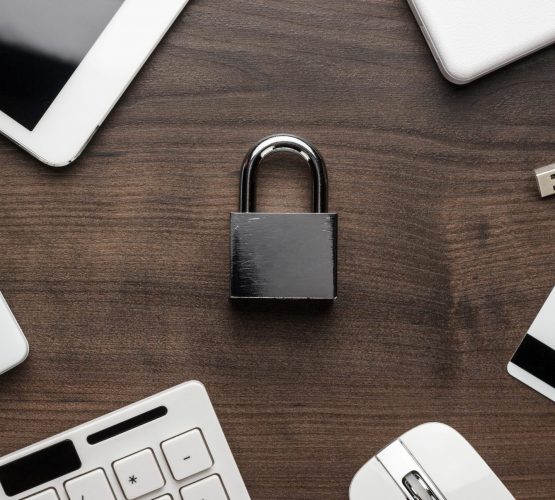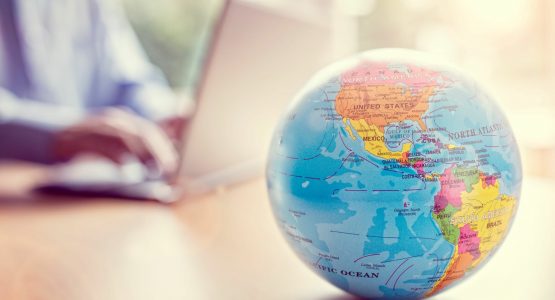 Compliance
Complying Global and Local Compliance Standards
We have developed and continuously improving the entire infrastructure and IT design to satisfy the ever-changing global and local compliance and data security regulatory needs.
Knowledge and Competencies
Top IT Talent and Partnership at eeCheck
At eeCheck, we have attract top IT talent plus developed long-term business partnership with leading IT service providers that are capable to provide advisory for eeCheck to stay at the top of the gam in data security and compliance.

Connect and speak with our consultants at the Singapore Headquarters at (65) 3138 8940 or inquiry@eecheck.com to learn how to set up the right compliance protocols for your organization today!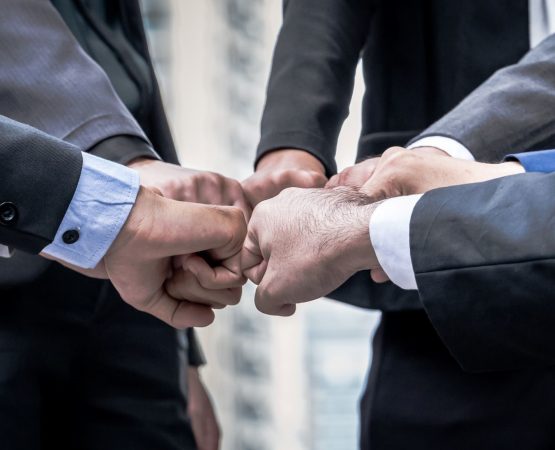 Latest's News
Read all Our Latest's Insights constantly
Our team possesses over 20 years experience in global employment screening. By taking a long-term business partnership approach, together we create the highest standards for HR focused background check solutions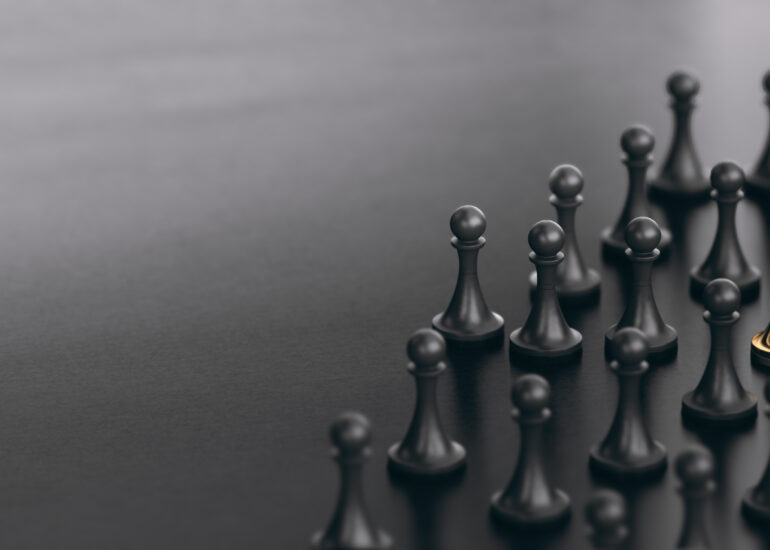 Talent Acquisition Trends for 2023 in Asia As we look towards the future of talent acquisition in Asia, we can see several trends that are expected to shape the hiring…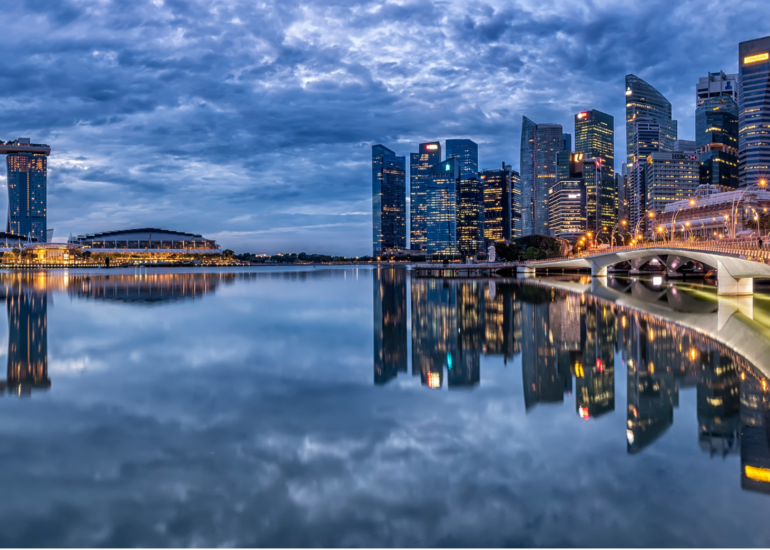 MAS Proposes Mandatory Reference Checks for Financial Industry Employees The Monetary Authority of Singapore (MAS) is taking a proactive stance in mitigating the risks of potential misconduct within the financial…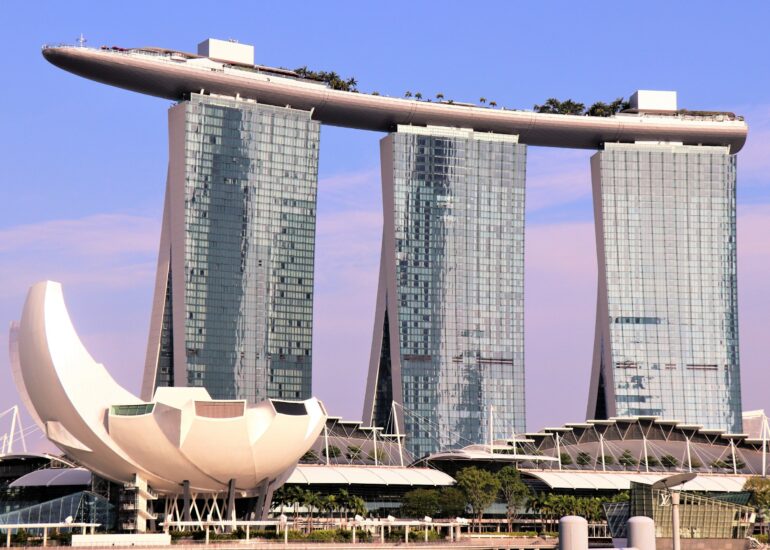 Are you ready for the new MOM Verification Requirements for Employment Pass Applications? Ensure a seamless process by integrating it with your existing employment screening process and following these 6…
Securities and Compliance – SC