Best Practice for Vietnam Employment Screening
What are the most common
Vietnam Background Check Services?
eeCheck is experienced in running Asia focused background check programs which include country specific checks. Vietnam background check services are often being included as one of the common country offerings in the Southeast Asia region employment screening service solutions. Below lists some of the most common service items that are often included in the Vietnam background check service program: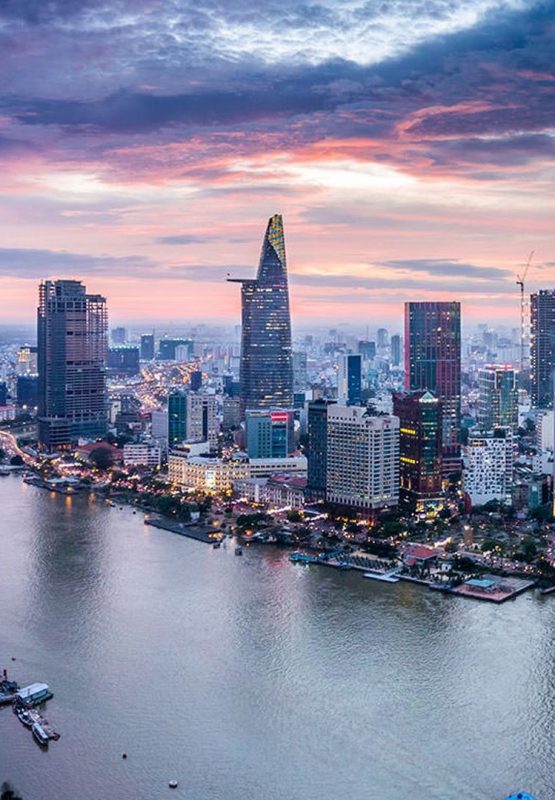 Why choose eeCheck Vietnam Background Check Solutions
Vietnam background check utilized by leading firms
eeCheck offers premier Vietnam background check solutions that combine compliance, screening and Human Resources expertise to assist employers across Asia for their global screening needs. Our experienced consultants will guide you through and manage the entire Vietnam background check process with industry leading service turnaround time.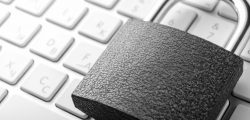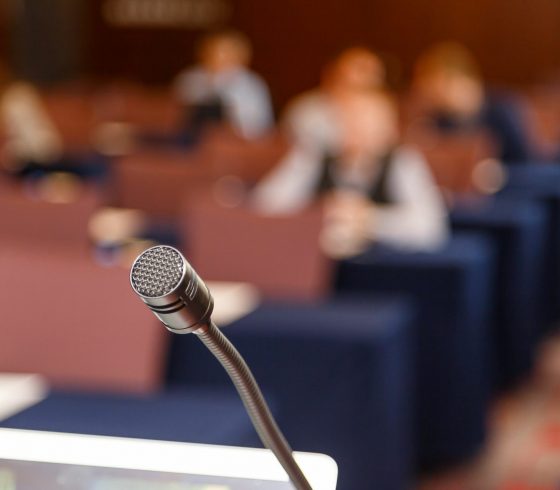 Top Questions and Information for Vietnam Background Check
Vietnam Background Check FAQs
Are you ready to conduct a Vietnam background check for your next hire? Read below for a few FAQs employers usually are interested in prior to engaging a third-party employment screening firm to execute their Vietnam background check program.
Customer's Testimonials
What People Say About Us
I am grateful for the hard work and exemplary service provided. The Employment verification and reference checking allows our hiring decisions to be made on proven information.
Overall we are very satisfied with the background check services provided by eeCheck. We are especially impressed by the global reach of your services, being able to cover our offices in Singapore, Hong Kong and London; and we would also like to thank the Account Manager for the attentiveness and professionalism.
Since 2020, we has begun to use eecheck to conduct background checks on candidates' identities and past work experience. The service is professional and efficient, helping the company reduce employment risks not only in Singapore but also for our other group of companies in different countries such as HongKong, Indonesia, India and Vietnam etc., we would like to thank you for your continue support.
Contact Our Advisors Now
Request for Information
Latest's News
Read all Our Latest's Insights constantly
Our team possesses over 20 years experience in global employment screening. By taking a long-term business partnership approach, together we create the highest standards for HR focused background check solutions.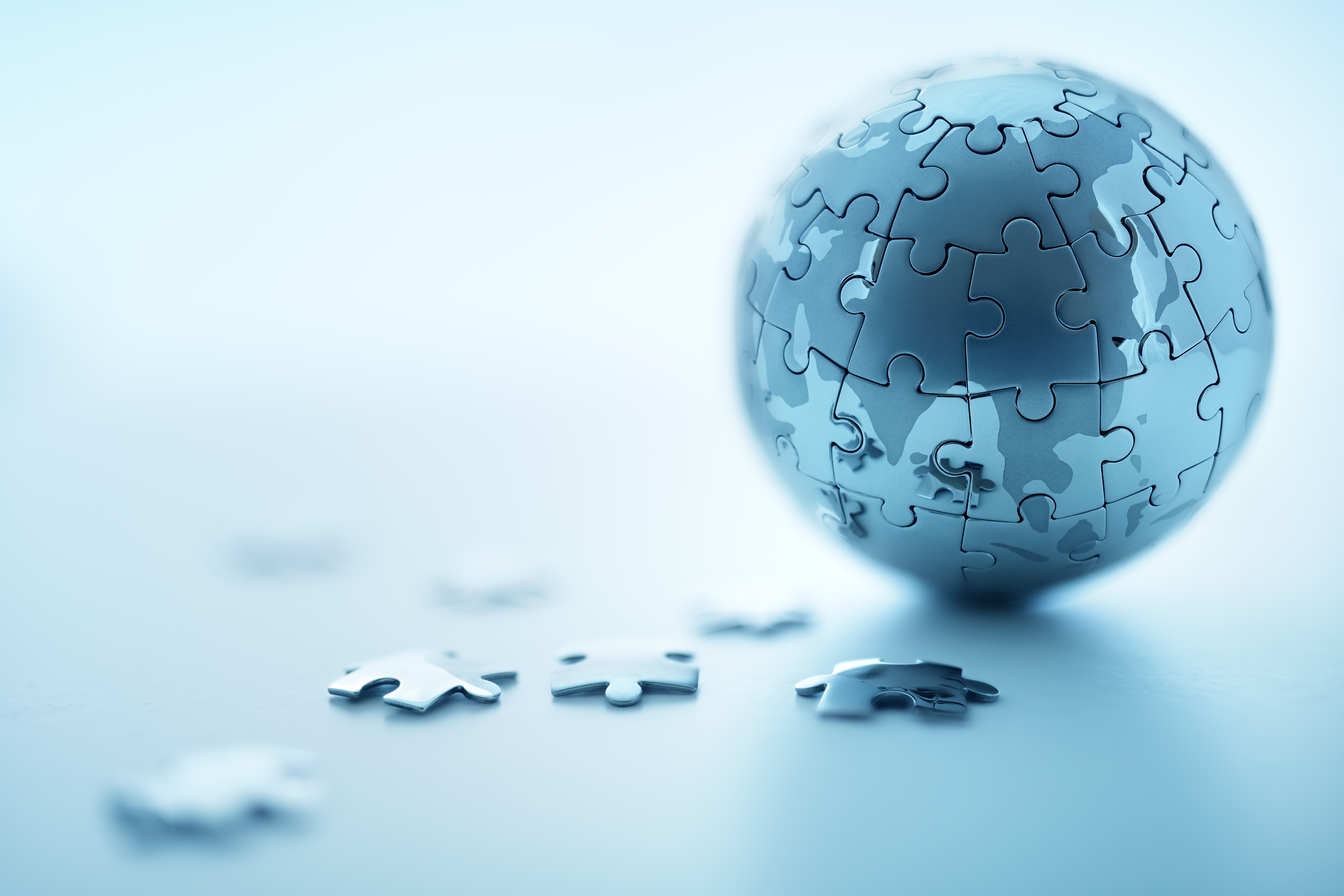 The Singapore Edge: Merging Local Mastery with Global Prowers in Background Checks Singapore stands tall as an epicenter for business in Asia, and at eeCheck, we're proud to mirror that…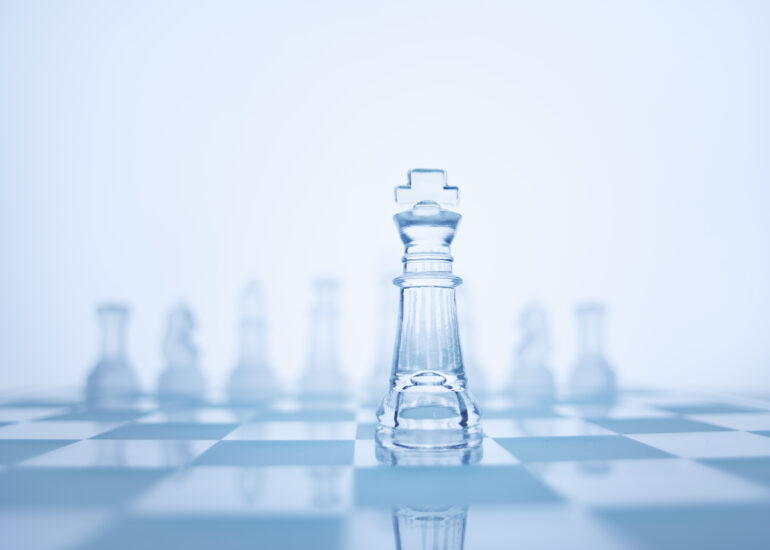 Managing High Growth at eeCheck: A Conversation with Our Leadership As eeCheck rapidly expands to become one of the leading global employment background check firms, there's much more happening behind…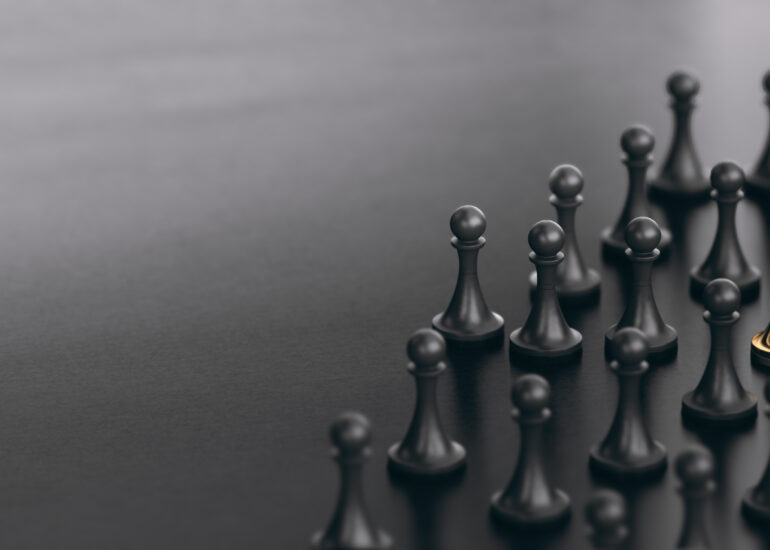 Talent Acquisition Trends for 2023 in Asia As we look towards the future of talent acquisition in Asia, we can see several trends that are expected to shape the hiring…
Vietnam Background Check