HR Professionals Choose eeCheck
We Focus On
Talent Acquisition
At the first day eeCheck was founded, we have a clear positioning and understanding that our solution is tailored for Talent Acquisition professionals. How can we make their lives easier and assist them to make better decisions? Our team has been asking these key questions to challenge ourselves every day.

Thus, all of our work are being developed and improved overtime with valuable feedback from talent acquisition professionals. In our perspective, we want to provide an integrated background screening solution that synergize perfectly with our clients' talent acquisition processes and needs.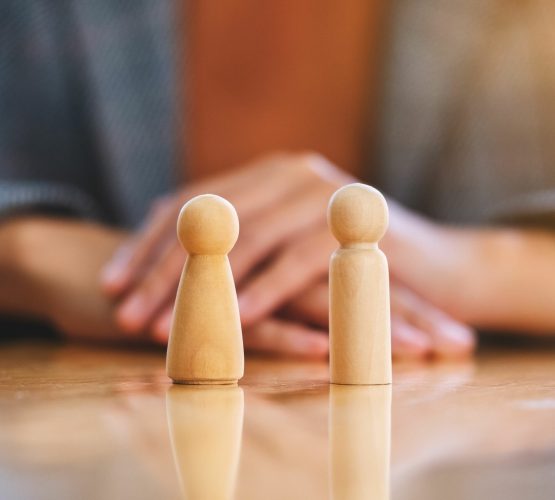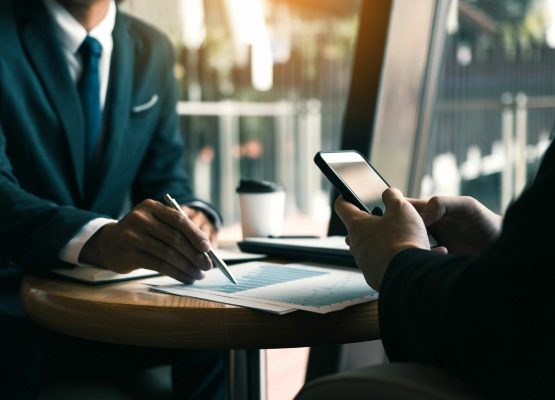 Leading Firms Choose eeCheck
We Focus On
Each Unique Client
With our "Client First" service approach, we listen and customize our offering for each unique client.

Our professional consultants would always take the time to understand client needs, workflow and requirements. Then, we will work internally to provide the best service solutions.
Employers Need to Meet Standards Choose eeCheck
We Benchmark and Share
Industry Best Practices
Having worked on thousands of background screening projects every month and customized our offerings for different clients, our team has evolved and become experts in background screening and talent acquisition.

We not only share best practices internally but also add the best workflows and new initiatives to our service offerings overtime. We hope that we may allow our clients to benchmark and work with the best background screening solutions that could help them to achieve "better hiring" everyday.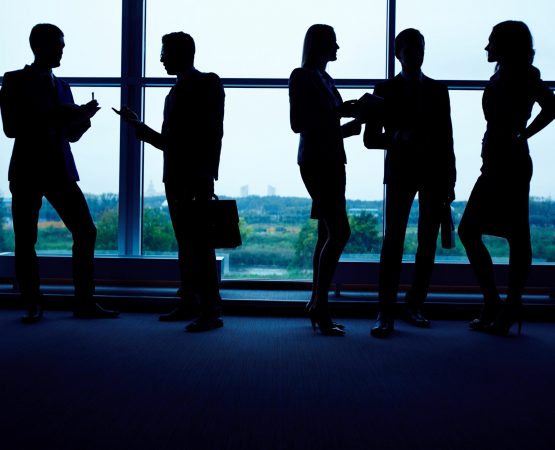 Latest's News
Read all Our Latest's Insights constantly
Our team possesses over 20 years experience in global employment screening. By taking a long-term business partnership approach, together we create the highest standards for HR focused background check solutions.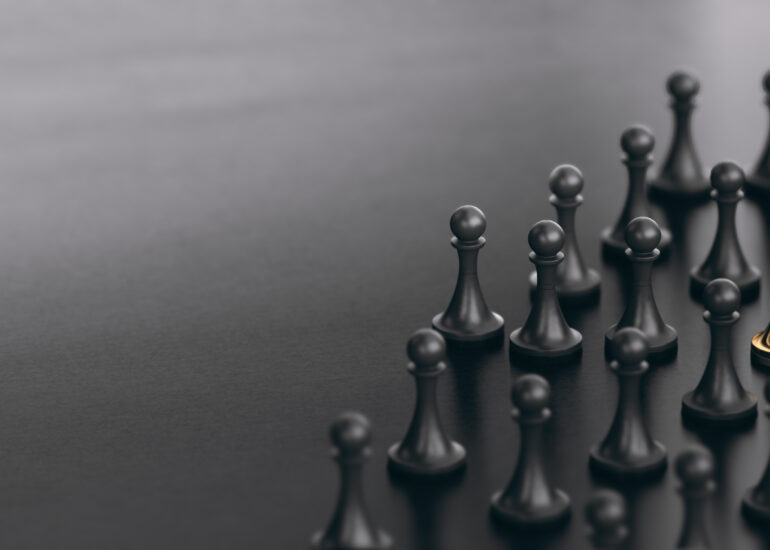 Talent Acquisition Trends for 2023 in Asia As we look towards the future of talent acquisition in Asia, we can see several trends that are expected to shape the hiring…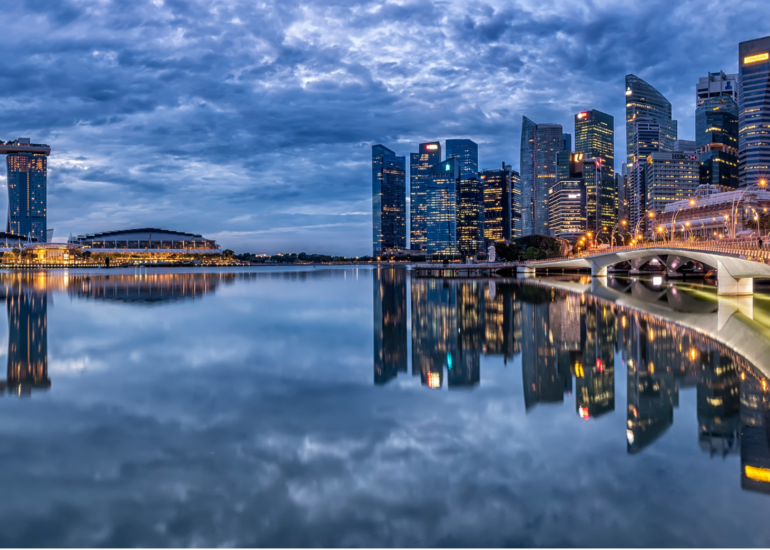 MAS Proposes Mandatory Reference Checks for Financial Industry Employees The Monetary Authority of Singapore (MAS) is taking a proactive stance in mitigating the risks of potential misconduct within the financial…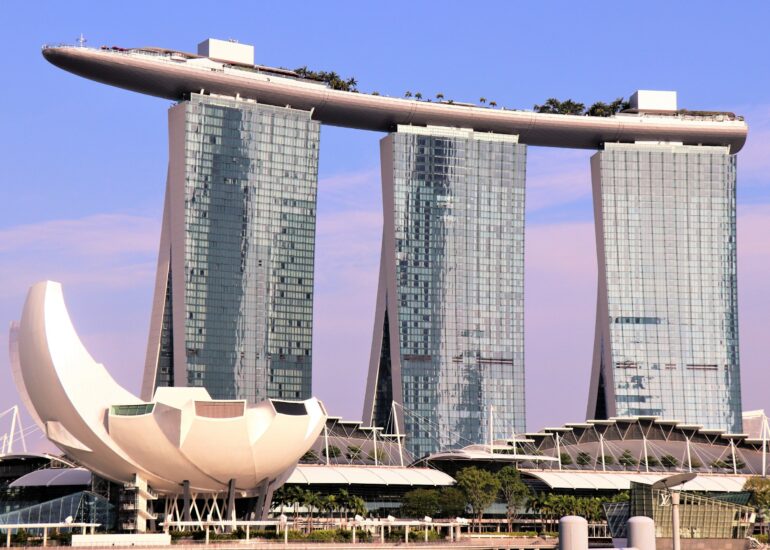 Are you ready for the new MOM Verification Requirements for Employment Pass Applications? Ensure a seamless process by integrating it with your existing employment screening process and following these 6…
Value Proposition