Careers
Join us to grow together and lead the HR world!
As one of the leading employment screening firms in Asia, we are always looking for top talent who are willing to contribute their capabilities while growing with us to lead the HR community with the best solutions. Send an email to us at hr@eecheck.com or apply for a job in the local job board in your country when you find us!
We are looking for talent who enjoy...
Working in A Fast
Growing Firm
eeCheck is one of the fastest growing firms delivering first-class quality services and solutions. Working in a fast growing organization requires talent that are agile, willing to accept challenges with an open-mind and get their hands dirty to drive into in-depth business issues to improve the daily operations and excel in client experience.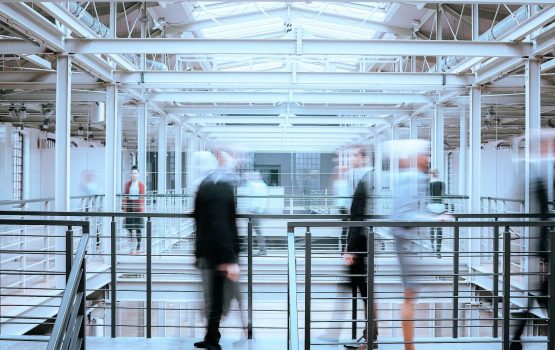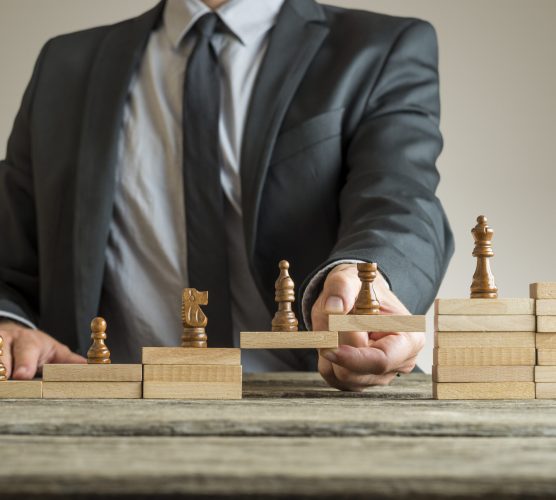 We are looking for talent who enjoy...
Getting Trained and Keep Growing to Take on Challenging Tasks
We want to attract talent who want to grow and wouldn't mind taking on the extra mile to be trained and inspired. When working at eeCheck, you will be expected to be challenged everyday and to work on projects that help to bring the organization and the industry to the next level.

You will be working in a highly competitive environment in which you will be surrounded by top talent around you. If you are confident in your capabilities and is ready to accept new challenges, apply for a job to work with us today!
We are looking for talent who will...
Live the eeCheck Values
When we deliver our services and solutions to clients, we want our talent to do it the eeCheck way. While there are different ways to succeed in the marketplace, we are guided by our strong principles/management approaches/values in every action we take.

Our corporate culture and values are the foundation and the growth engine of our firm. Without these core management approaches and values, we won't get to where we are today and we believe these strong beliefs will continue to lead our talent to the right place.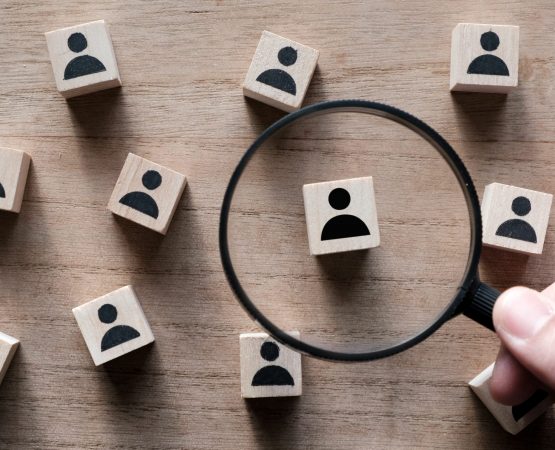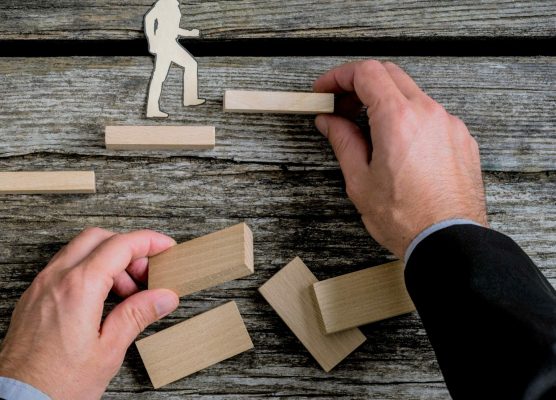 We are looking for talent who enjoy...
Working in An Environment with Talent from a Diverse background
You will working with top talent with a diverse background. Be prepared to work with people from across the globe as well as clients from different industries and countries.
Latest's News
Read all Our Latest's Insights constantly
Our team possesses over 20 years experience in global employment screening. By taking a long-term business partnership approach, together we create the highest standards for HR focused background check solutions.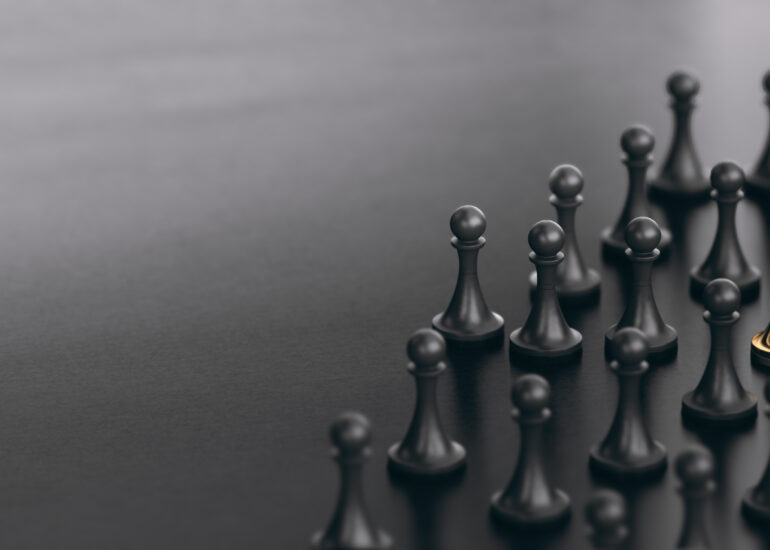 Talent Acquisition Trends for 2023 in Asia As we look towards the future of talent acquisition in Asia, we can see several trends that are expected to shape the hiring…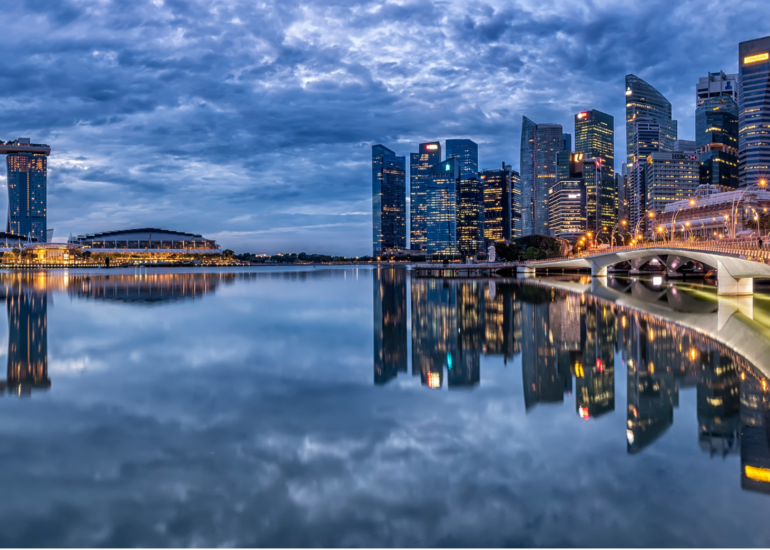 MAS Proposes Mandatory Reference Checks for Financial Industry Employees The Monetary Authority of Singapore (MAS) is taking a proactive stance in mitigating the risks of potential misconduct within the financial…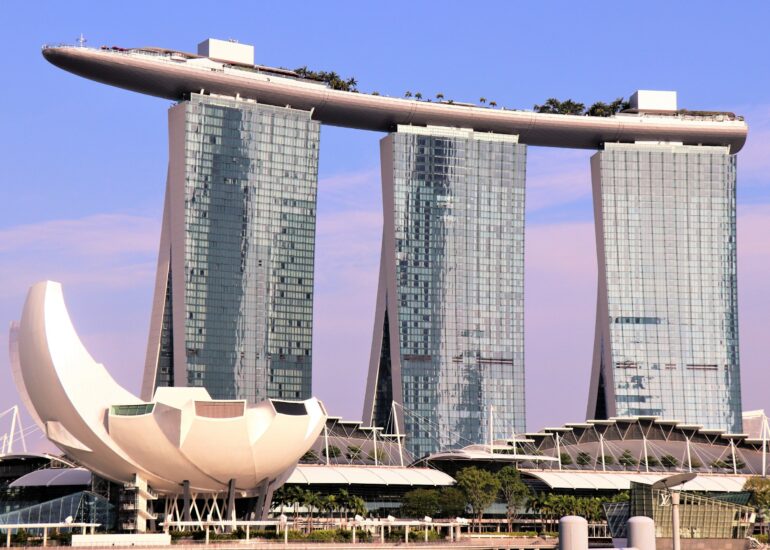 Are you ready for the new MOM Verification Requirements for Employment Pass Applications? Ensure a seamless process by integrating it with your existing employment screening process and following these 6…
Careers