Social Media Background Check

With social media screening emerging as a crucial trend for pre-employment background checks, it is no surprise that employers globally are recognizing its importance. According to a study by CareerBuilder in 2020, approximately 70% of employers used social media to screen candidates during the hiring process, highlighting the increasing relevance of online presence in job applications.

However, the utilization of social media screening is often marked by inconsistencies and potential legal pitfalls, particularly when unfavorable records are unearthed. Many employers find themselves accessing excessive, and often unrelated, data during this process, risking significant legal repercussions. Furthermore, the absence of a proven, systematic mechanism for screening compounds these challenges, creating an environment of uncertainty and potential bias.

The solution lies in outsourcing this delicate task to a seasoned, third-party firm such as eeCheck. Our comprehensive solutions have been adopted by top-tier firms adhering to the most stringent compliance standards. eeCheck prides itself on its proven protocols and cutting-edge technologies ensuring optimal data protection. Additionally, we have meticulous procedures and policies in place to uphold global data privacy norms, providing our clients with a seamless and compliant approach to social media background checks. Trust us to transform your hiring process, enhancing its efficacy, fairness, and success.
What eeCheck provides?
Our Social Media Background Check Solutions are Recognized for:
We possess proven track records to provide the best experience in account and candidate management for global leading firms. We are confident that every candidate going through our executive screening program will be taken good care of by senior consultants who are professional, responsive and capable in handling complicated background check related issues.
Adhere to rules, Consent-Based Processing requires user permission, Global Compliance Workflow unifies compliance management, and Data Privacy in Design embeds privacy from inception.
Foster excellence, Process & Protocols structure operations, Accuracy and Rectification maintain data integrity, Proper Handling safeguards information, and Process Customization tailors to client needs.
Empower efficiency, serves as an enabling tool, ensures 100% legal and compliance adherence, and enhances automation and accuracy.
Why Choose eeCheck?
In an era where your next hire's digital footprint speaks volumes, choosing the right partner to navigate the intricacies of social media background checks is essential. Here's why you should trust eeCheck with this responsibility:
When you choose eeCheck, you're choosing expertise, integrity, and a partner dedicated to enhancing your hiring outcomes. Trust us to bring the best to your business.
Social Media Background Check FAQs
As an expert of employment background check in Asia, we are always more than happy to share our insights with you!
CONTACT OUR Singapore office now at +(65) 3138 8940
Request for more Information
Latest's News
Read all Our Latest's Insights constantly
Our team possesses over 20 years experience in global employment screening. By taking a long-term business partnership approach, together we create the highest standards for HR focused background check solutions.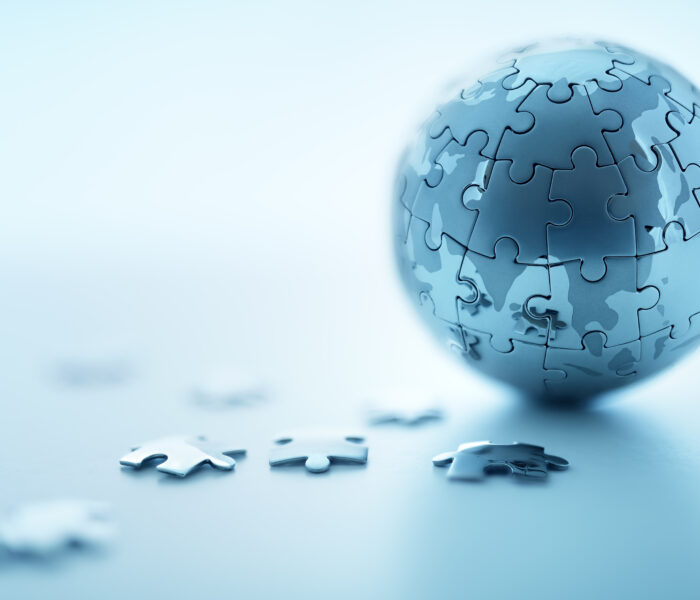 The Singapore Edge: Merging Local Mastery with Global Prowers in Background Checks Singapore stands tall as an epicenter for business in Asia, and at eeCheck, we're proud to mirror that…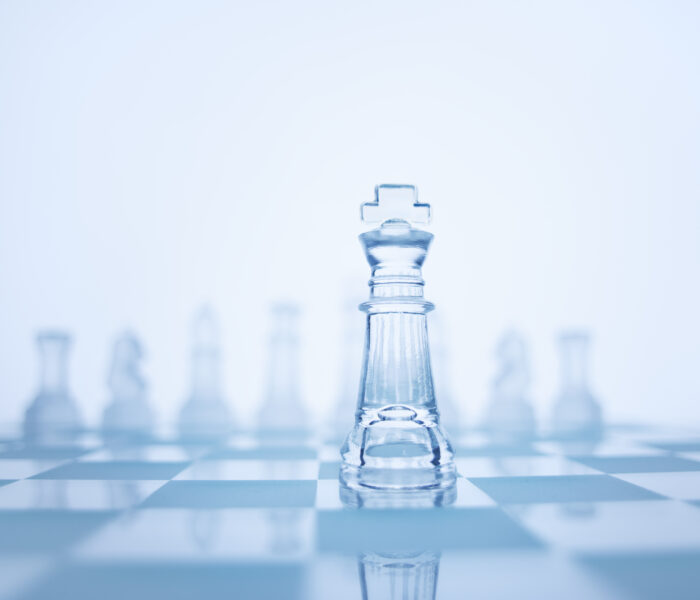 Managing High Growth at eeCheck: A Conversation with Our Leadership As eeCheck rapidly expands to become one of the leading global employment background check firms, there's much more happening behind…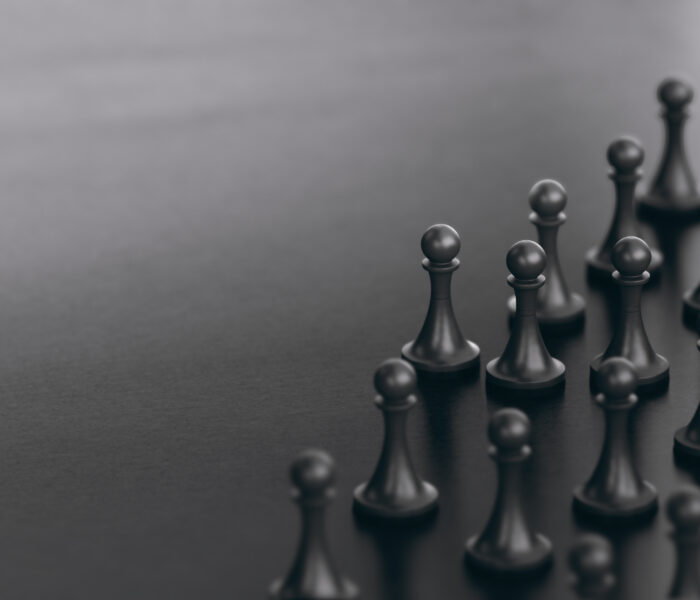 Talent Acquisition Trends for 2023 in Asia As we look towards the future of talent acquisition in Asia, we can see several trends that are expected to shape the hiring…