Technology Focus
Technology as An Enabler for Client Experience and Compliance
The strategic agenda for eeCheck to utilize the latest technology as an enabler to provide the most value for our clients is always very clear:
Client Experience Driven Technologies
We Focus On Client and Candidate Experience
The Client Relations and Client Engagement teams continuously work closely with the IT team to come up with new initiatives and workflows that we believe would add values to the client and candidate experience. This can be rooted to our "Client First" management approach and the corporate values that our talent live on in our daily work lives.

We also take a lot of "co-development" projects with clients which we learn from what clients want while delivering exactly what that specific client needs while adding the specific module back to our overall system to improve all clients' experience working with us.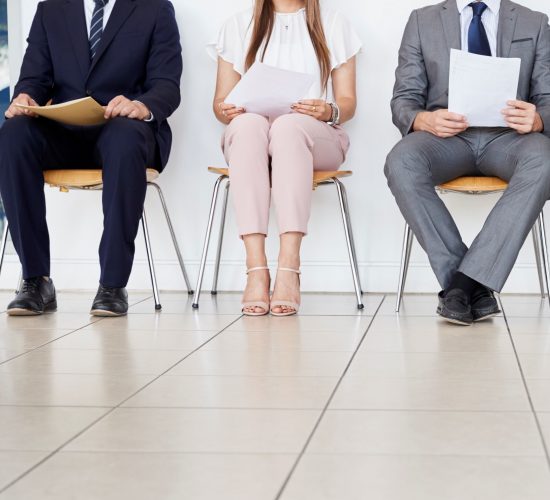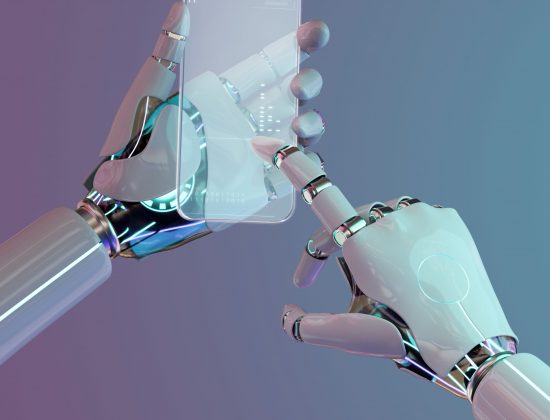 Technologies with Flexibility
Easy to Configure,
Customize and Integrate
We understand that every client's need is unique. We have developed our system to be highly configurable and customizable for the need of different recruitment process and talent acquisition experience.

This is also the reason why we are highly adaptable for organizations across different industries and regions. Speak with our consultants today learn about how we may fit into your recruitment and talent acquisition process now!
Latest's News
Read all Our Latest's Insights constantly
Our team possesses over 20 years experience in global employment screening. By taking a long-term business partnership approach, together we create the highest standards for HR focused background check solutions.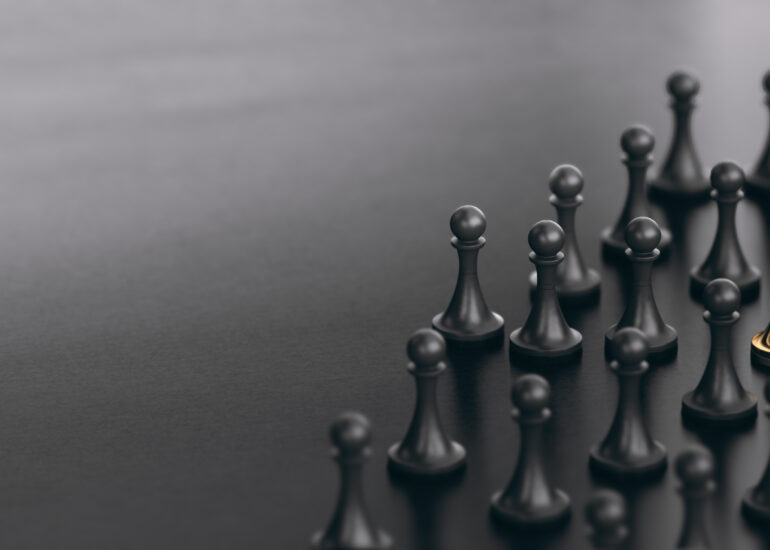 Talent Acquisition Trends for 2023 in Asia As we look towards the future of talent acquisition in Asia, we can see several trends that are expected to shape the hiring…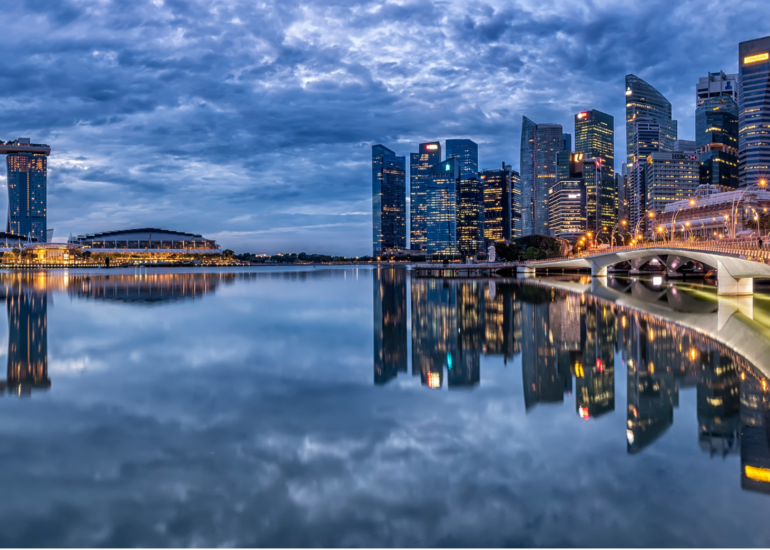 MAS Proposes Mandatory Reference Checks for Financial Industry Employees The Monetary Authority of Singapore (MAS) is taking a proactive stance in mitigating the risks of potential misconduct within the financial…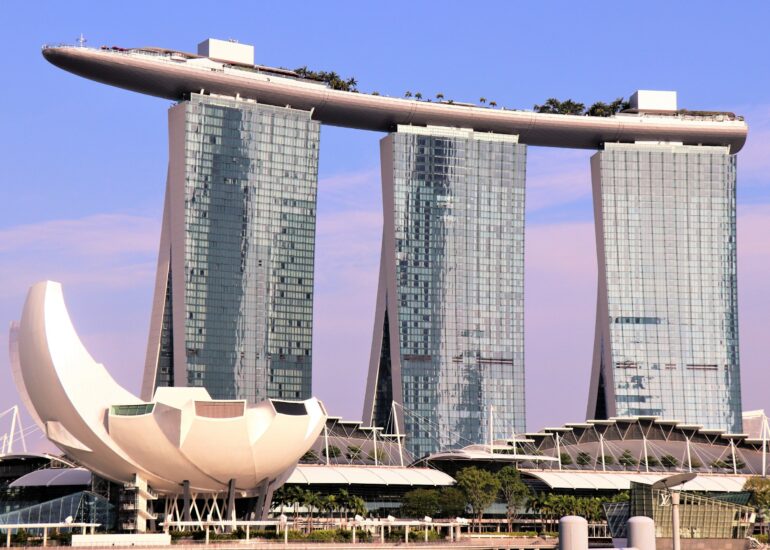 Are you ready for the new MOM Verification Requirements for Employment Pass Applications? Ensure a seamless process by integrating it with your existing employment screening process and following these 6…
Technologies