Get Ready to Comply With The Newest MAS Requirements with eeCheck
The Monetary Authority of Singapore (MAS) is taking a proactive stance in mitigating the risks of potential misconduct within the financial industry. To ensure adequate due diligence and to prevent the movement of "rolling bad apples", MAS is proposing mandatory reference checks for prospective representatives, and is considering extending this requirement to other employees in the industry. This is in line with the international focus on preventing the movement of "bad apples", as outlined in the toolkit published by the Financial Stability Board Working Group on Governance Frameworks. While the practice of conducting reference checks is not new in Singapore, differing standards have been observed. To ensure consistency and meaningful information exchange, MAS is proposing minimum mandatory information to be provided within a specified period of time. This proposal is intended to be applied on a prospective basis.
How Does the MAS
Mandate Reference Check Scheme Work?
As a leading global background check firm with a strong presence in Singapore, eeCheck is well-equipped to assist your organization in complying with the MAS Mandate Reference Check Scheme. Our comprehensive services are designed to help you navigate the complex regulatory landscape and ensure that your organization remains in compliance with the latest requirements.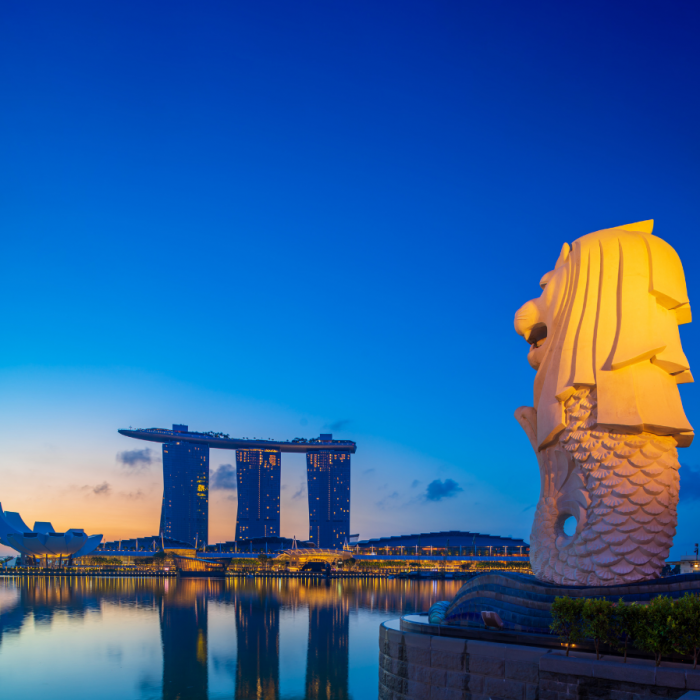 What Are The Proposed Changes And How Will They Affect You?
Summary Chart
A wide range of financial institutions (see corresponding section)
Proposed to expand more than representatives to senior managers who may negatively impact a financial institution (see corresponding section).
Employment History
Compliance Record
Balanced Scorecard Rating (if applicable)
Persistency Ratio of Insurance Policies (if applicable)
A transitional period of 6 months after the Notice(s) issued
What Are The Proposed Changes And How Will They Affect You?
Scope of FIs
Because individuals who engage in misconduct can move between different sectors of the financial industry, it is necessary for all financial institutions to work together to prevent this risk. To address this issue, MAS is proposing that reference checks and responses to reference check requests be mandatory for a wide range of financial institutions.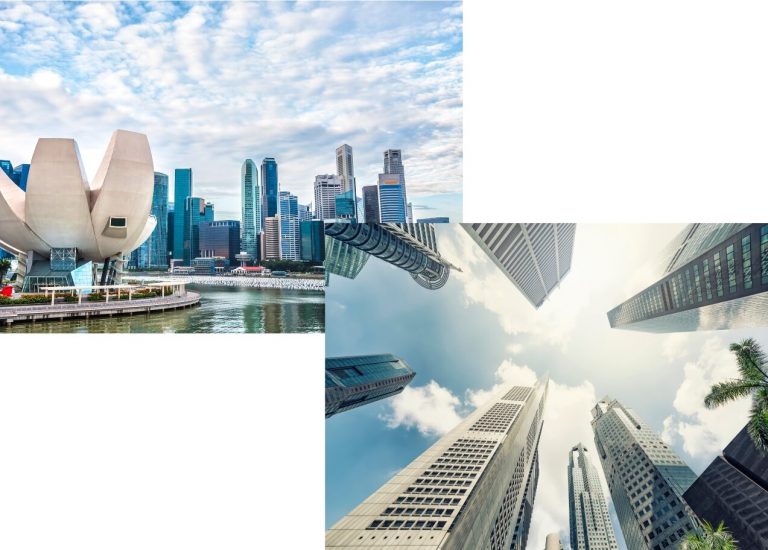 What Are The Proposed Changes And How Will They Affect You?
Scope of Employees
FIs must perform reference checks on individuals in risk-taking functions, risk management and control functions, critical system administration, and those who can authorize or approve payments. Option 1 aligns with the scope of functions under the proposed Harmonized and Expanded Power to issue Prohibition Orders (POs).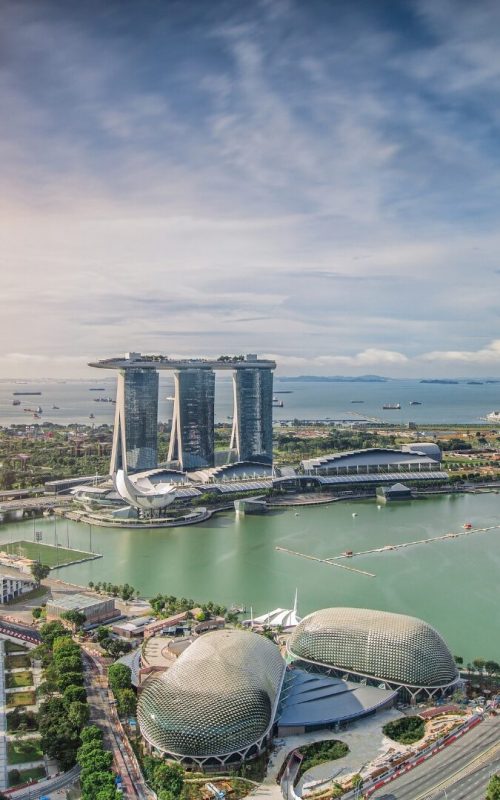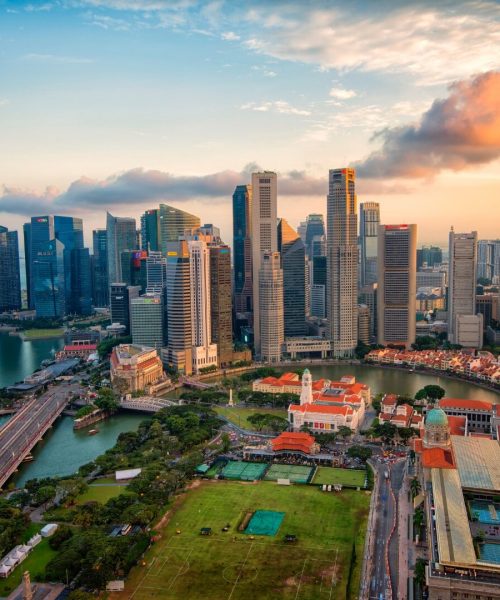 It is narrower, focusing only on functions that can cause or result in financial risks to FIs or customers, and excludes individuals responsible for operational risk, technology risk, legal risk, regulatory risk, or reputational risk.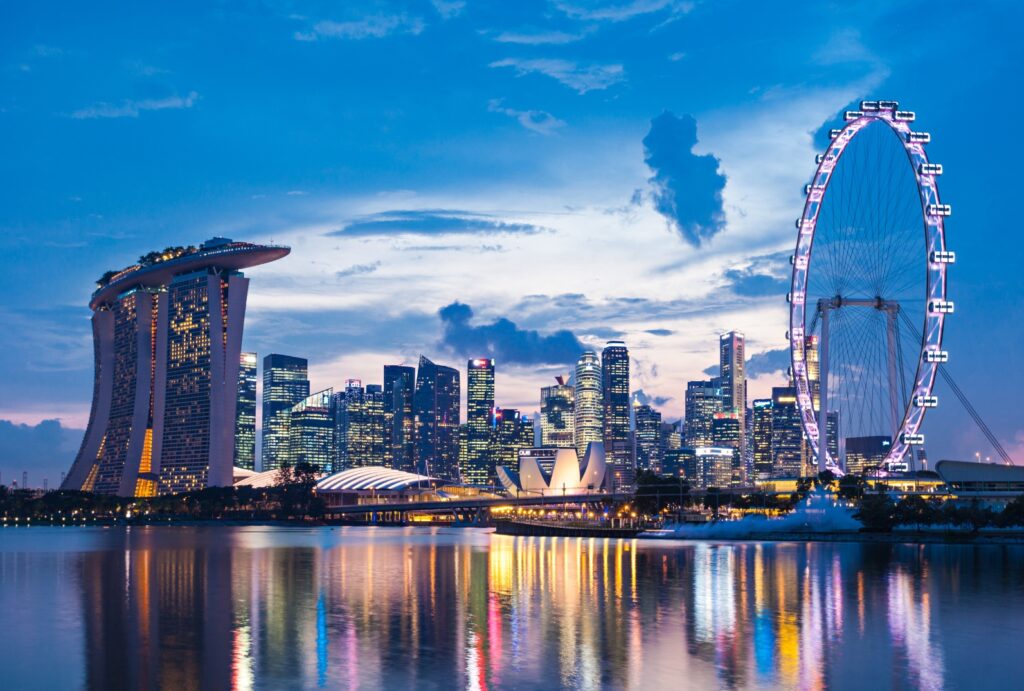 Mandatory Information
Mandatory information to be provided for Reference Check by Financial Institutions
Key Implications from eeCheck
Why eeCheck?
We combine local and global experience in screening, HR and compliance
As a prominent global employment screening firm with a significant presence and diverse client base across Singapore and various countries in Asia, it is imperative for us to conduct in-depth research and gain a comprehensive understanding of the latest and forthcoming regulatory obligations pertinent to our field of expertise. In this regard, we are pleased to present a whitepaper that outlines information and our insights on the "Public Consultation on Proposals to Mandate Reference Checks" issued by the Monetary Authority of Singapore (MAS) on May 14, 2021. This whitepaper serves as a valuable resource for our clients and stakeholders, providing a succinct summary of the consultation's contents and our professional perspectives on its potential implications for our industry.
Full Compliance
Compliance and data security at global industry standard.
Advisory
Consultative approach to help set up the entire process.
HR Focused
Workflows and solutions designed for HR and Recruitment.
Technology
Easy to use and can integrate with different workflows.
Contact Our Advisors Now
Request for Information
Latest's News
Read all Our Latest's Insights constantly
Our team possesses over 20 years experience in global employment screening. By taking a long-term business partnership approach, together we create the highest standards for HR focused background check solutions.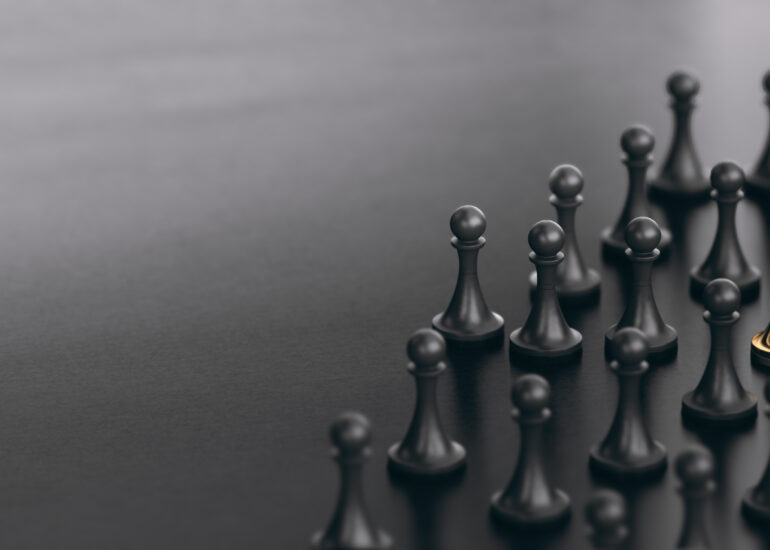 Talent Acquisition Trends for 2023 in Asia As we look towards the future of talent acquisition in Asia, we can see several trends that are expected to shape the hiring…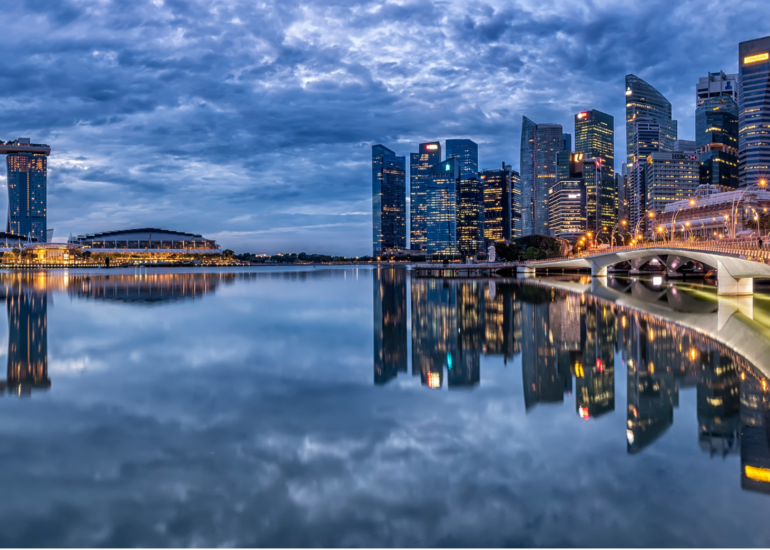 MAS Proposes Mandatory Reference Checks for Financial Industry Employees The Monetary Authority of Singapore (MAS) is taking a proactive stance in mitigating the risks of potential misconduct within the financial…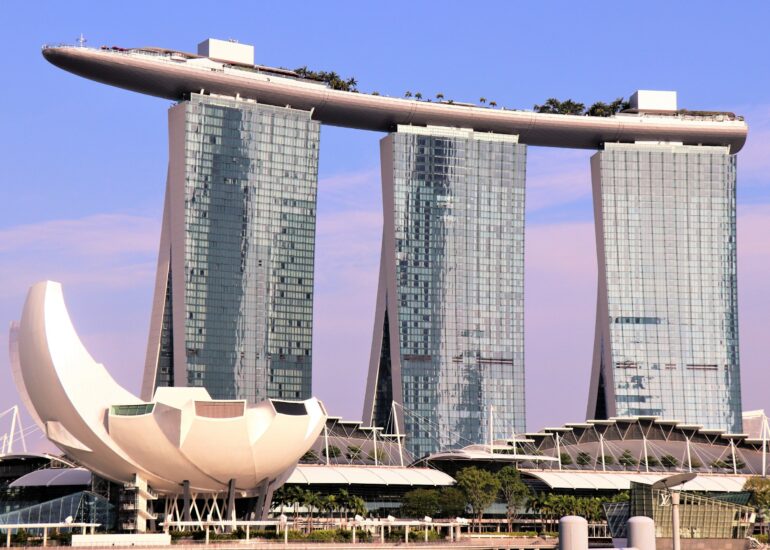 Are you ready for the new MOM Verification Requirements for Employment Pass Applications? Ensure a seamless process by integrating it with your existing employment screening process and following these 6…
MAS Mandate Reference Check