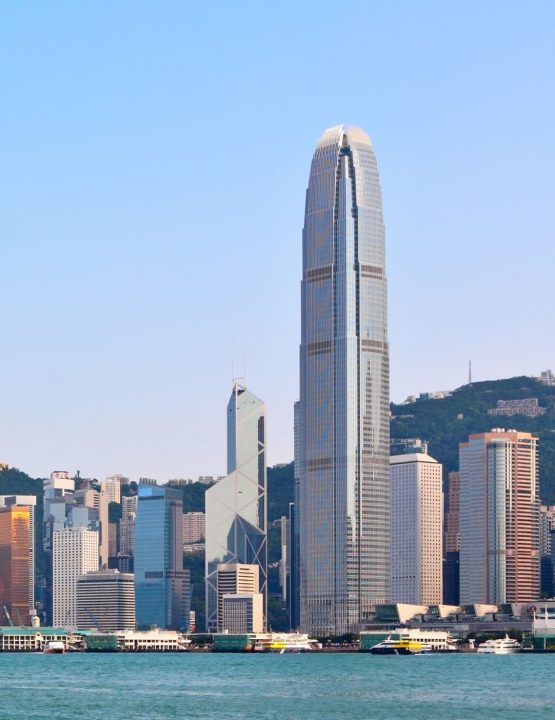 Running a Hong Kong Employment Screening Program
Hong Kong Background Check
As an international city and a global financial center, organizations in Hong Kong have been well-developed in their company protocols and governance standards. Thus, this makes employment screening and background checks relatively common for organizations in this city. Employers traditionally run their own Hong Kong background check programs which usually only include employment reference checks because of the ease of access for provided referees plus the high yield of return for useful data for hiring decisions.

In recent years, due to the advance in governance standards and the risk involved in not having a thorough Hong Kong background check program in place to match up with the market practice, employers in Hong Kong have been expanding their background check scope. In such a process, many employers are not taking a hybrid or full service approach to work with third-party employment background check vendors for their Hong Kong background check programs.

As Hong Kong is a city that is specially positioned in which it is filled with global talent plus many that need to do business in China, the Hong Kong background check service packages often would include various global screening items and China background check solutions.
Best Practice for Hong Kong Employment Screening
What Hong Kong background checks do employers conduct as an industry best practice?
Hong Kong background check programs are usually tailored for different positions and industries. Generally speaking, as the position rank goes up or when the position role involves monetary or sensitive tasks, the Hong Kong background check service scope would include more items to minimize the corresponding risk. A typical Hong Kong background check would cover two to four employment checks combining with other specific country checks going back for five to seven years. Below is a list of items that are commonly being included in a Hong Kong background check solution:

Technology Focus
Technology as An Enabler for Client Experience and Compliance
The strategic agenda for eeCheck to utilize the latest technology as an enabler to provide the most value for our clients is always very clear:
Why choose eeCheck Hong Kong Background Check Solutions
Hong Kong background check utilized by leading firms
eeCheck offers premier Hong Kong background check solutions that combine compliance, screening and Human Resources expertise to assist employers across Asia for their global screening needs. Our experienced consultants will guide you through and manage the entire Singapore background check process with industry leading service turnaround time.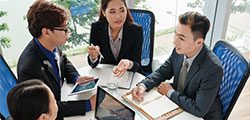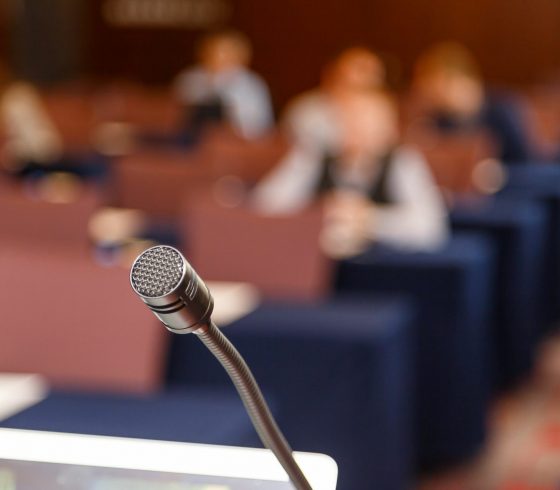 Top Questions and Information for Hong Kong Background Check
Hong Kong Background Check FAQs
At eeCheck, our consultants live with our values and know that only by going "exceed and beyond" in our service level, we can continue to be the leader in our industry. The service commitments for clients are clearly understood by every talent at eeCheck and we are working towards every detail to make sure we achieve them.
The data sources being utilized for Singapore background check solutions are official sources from such as government authorities and courts as well as trusted information from public sources and regulatory databases.
Yes. This can be a hybrid or full-service approach for Hong Kong background check depending on the industries and the company's decision. There are currently still some employers that prefer to conduct Hong Kong background checks on their own due to various reasons. Indeed, many have now made the decision to utilize third-party background check vendors to assist as this can be a full compliance cost-effective solution delivered at industry standards.
The entire background check process can be complicated involving laws and regulations of different types as well as search scope of multiple global countries. Third-party background check vendors can indeed provide effective, efficient and cost-effective solutions due to economy of scale and service efficiency.  Furthermore, compliance and industry standard solutions can be ensured when working with the leading employment screening firms like eeCheck.
Customer's Testimonials
What People Say About Us
I am grateful for the hard work and exemplary service provided. The Employment verification and reference checking allows our hiring decisions to be made on proven information.
Overall we are very satisfied with the background check services provided by eeCheck. We are especially impressed by the global reach of your services, being able to cover our offices in Singapore, Hong Kong and London; and we would also like to thank the Account Manager for the attentiveness and professionalism.
Since 2020, we has begun to use eecheck to conduct background checks on candidates' identities and past work experience. The service is professional and efficient, helping the company reduce employment risks not only in Singapore but also for our other group of companies in different countries such as HongKong, Indonesia, India and Vietnam etc., we would like to thank you for your continue support.
Contact Our Advisors Now
Request for Information
Latest's News
Read all Our Latest's Insights constantly
Our team possesses over 20 years experience in global employment screening. By taking a long-term business partnership approach, together we create the highest standards for HR focused background check solutions.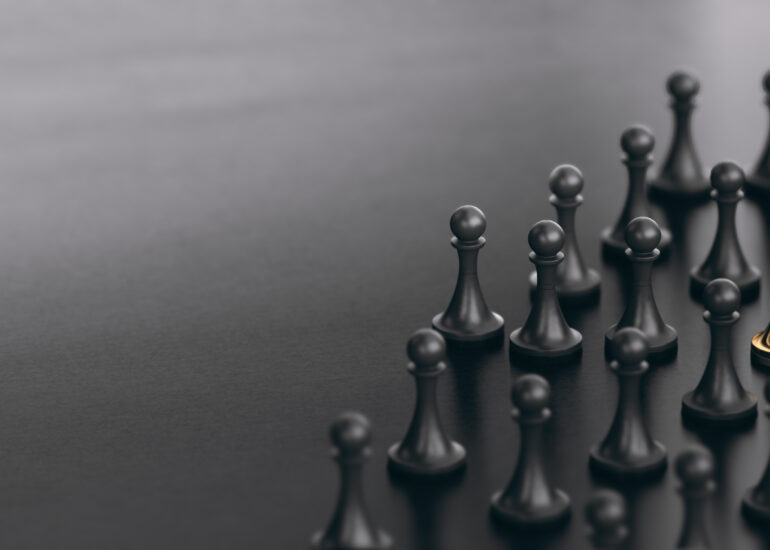 Talent Acquisition Trends for 2023 in Asia As we look towards the future of talent acquisition in Asia, we can see several trends that are expected to shape the hiring…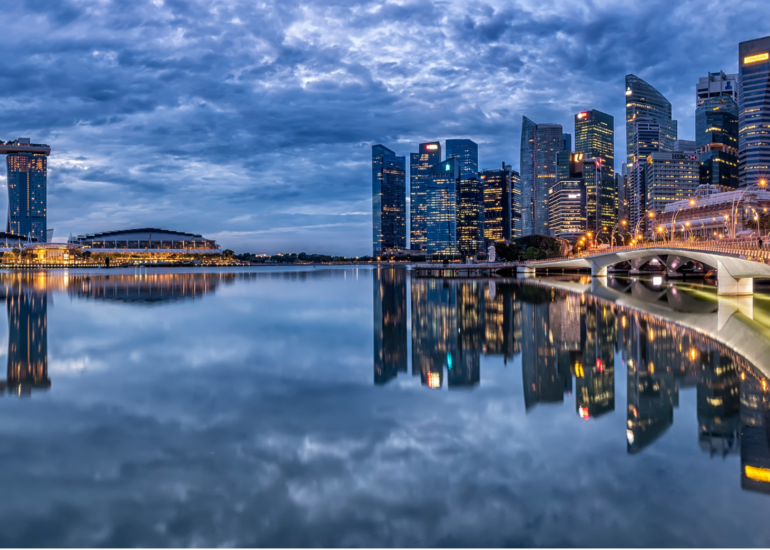 MAS Proposes Mandatory Reference Checks for Financial Industry Employees The Monetary Authority of Singapore (MAS) is taking a proactive stance in mitigating the risks of potential misconduct within the financial…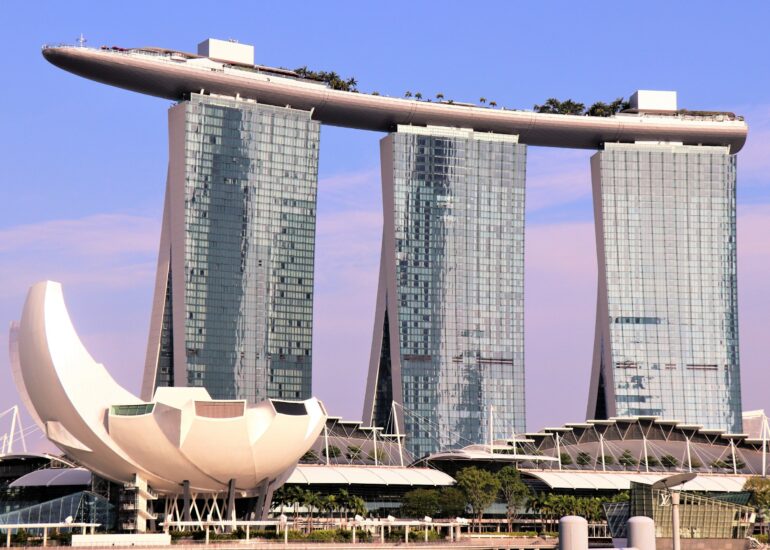 Are you ready for the new MOM Verification Requirements for Employment Pass Applications? Ensure a seamless process by integrating it with your existing employment screening process and following these 6…
Hong Kong