Integration
Ready for Integration
Having integrated with different Applicant Tracking System (ATS) and Human Resources Information System (HRIS), our integration technologies are highly adaptable for different systems and talent acquisition processes.

No matter if you are looking for API integration or to be linked up with us via other technologies, our IT team would be more than happy to work closely with your organization to make it happen within short period of time.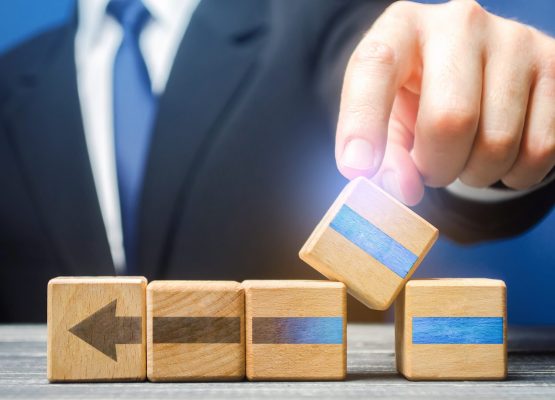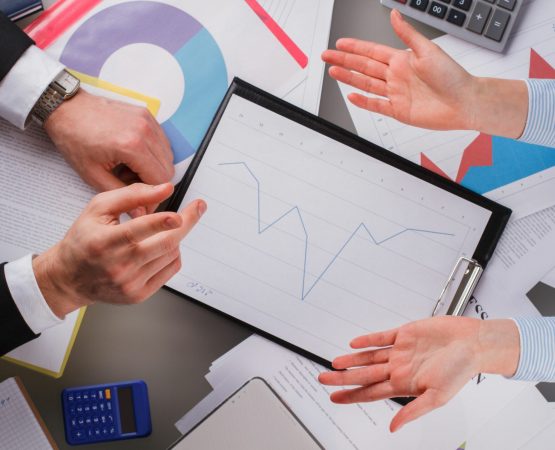 Project Leader
We Study and Lead the Integration Project
One question being asked is how the integration process would work and who takes the lead. As our IT team possesses high capabilities and experience, while we can allow users or the integration partner to take the lead, we are more than happy to take the lead or if others are leading we provide inputs and supports to complete the integration to ensure project success.

Our integration modules are already in place for different workflows however our team will take the lead to study the entire process to ensure what we offer is the most suitable solution for the organization's unique needs.
Integration in no time
Fast and Easy to Set Up
No matter if you are using an Applicant Tracking System (ATS), Human Resources Information System (HRIS) with complicated workflows customized for your organization's unique talent acquisition process, we have the fast and easy solution for you. System integration can take up to months or ended up with unfinished projects if not led by experienced project leaders and this is where our team at eeCheck can help!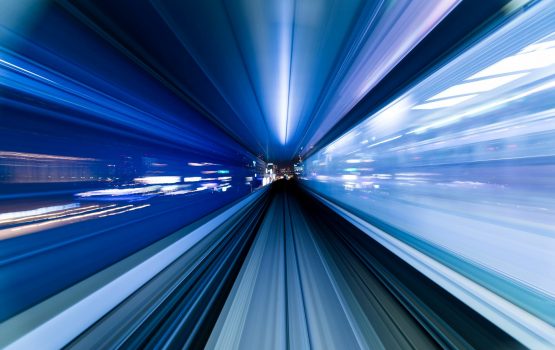 Latest's News
Read all Our Latest's Insights constantly
Our team possesses over 20 years experience in global employment screening. By taking a long-term business partnership approach, together we create the highest standards for HR focused background check solutions.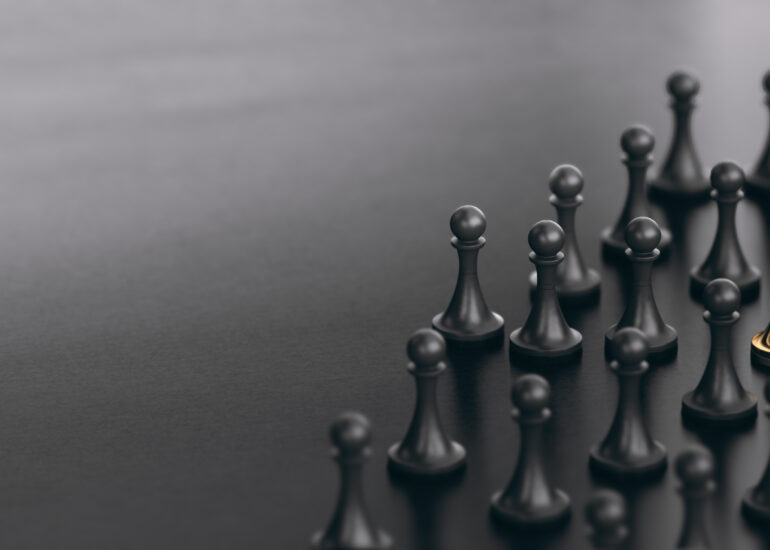 Talent Acquisition Trends for 2023 in Asia As we look towards the future of talent acquisition in Asia, we can see several trends that are expected to shape the hiring…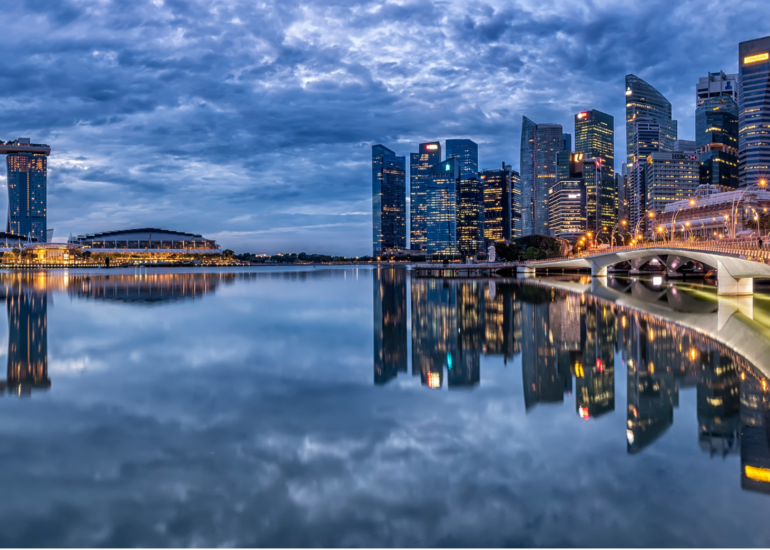 MAS Proposes Mandatory Reference Checks for Financial Industry Employees The Monetary Authority of Singapore (MAS) is taking a proactive stance in mitigating the risks of potential misconduct within the financial…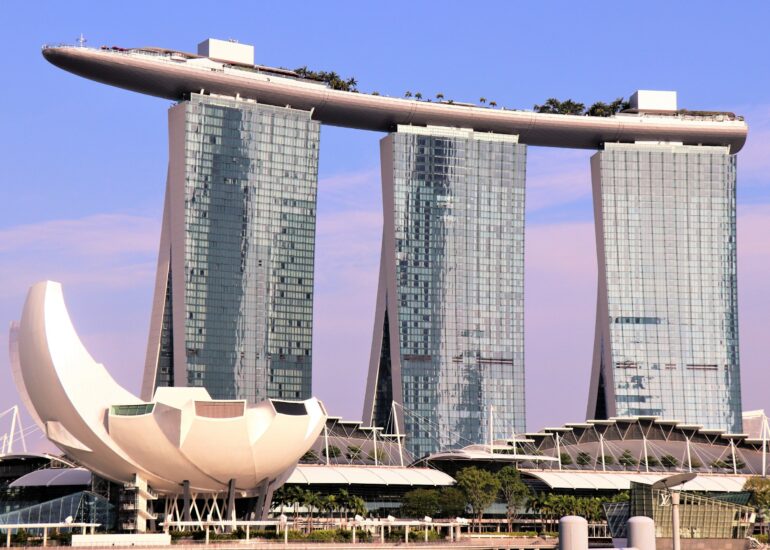 Are you ready for the new MOM Verification Requirements for Employment Pass Applications? Ensure a seamless process by integrating it with your existing employment screening process and following these 6…
Integration