Global Verification Agency for Ministry of Manpower, Government of Singapore
MOM Verification
eeCheck is an experienced global verification agency that assists employers and Data Subjects to verify their credential proofs for their work permit application for the Ministry of Manpower, Government of Singapore.
Employment Pass Applications
MOM Verification Service Updates for Employment Pass (EP) Applications
As stated on the Ministry of Manpower (MOM) website, a new requirement for verification proof will be implemented for all post-secondary diplomas and above qualifications declared in Employment Pass (EP) applications. This new requirement will take effect for new EP applications from 1 September 2023 and for renewals from 1 September 2024. It is mandatory to provide verification proof if the qualification is declared in the EP application, and this is necessary for employers who need points from these qualifications to pass COMPASS. Please note that if the qualification is not required for points, employers are not obligated to declare them.

As one of the listed background screening companies, eeCheck is fully equipped and trained to assist for the verification process. Please refer to the MOM website for more details or the latest news and changes which are/will be released by the authority.
6 Best Practices for Effective MOM Verification for Qualification and Employment Proof
MOM Verification FAQ
As an expert of employment background check in Asia, we are always more than happy to share our insights with you!
CONTACT OUR Singapore office now at +(65) 3138 8940
Request for more Information
Latest's News
Read all Our Latest's Insights constantly
Our team possesses over 20 years experience in global employment screening. By taking a long-term business partnership approach, together we create the highest standards for HR focused background check solutions.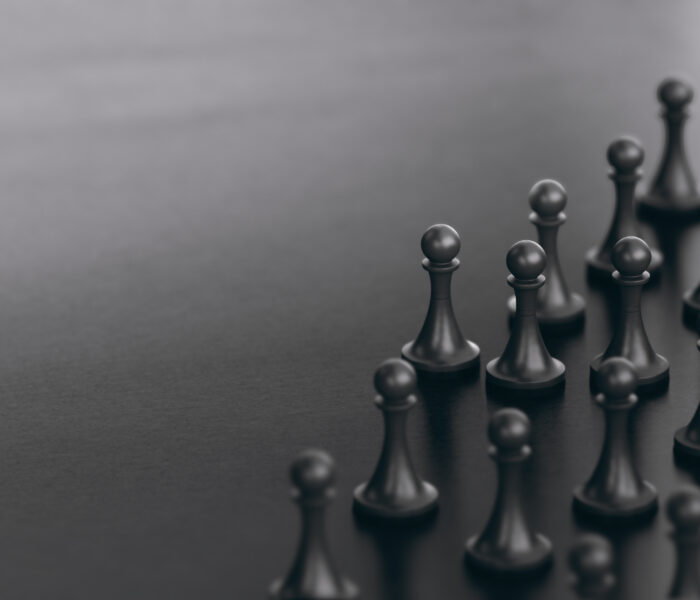 Talent Acquisition Trends for 2023 in Asia As we look towards the future of talent acquisition in Asia, we can see several trends that are expected to shape the hiring…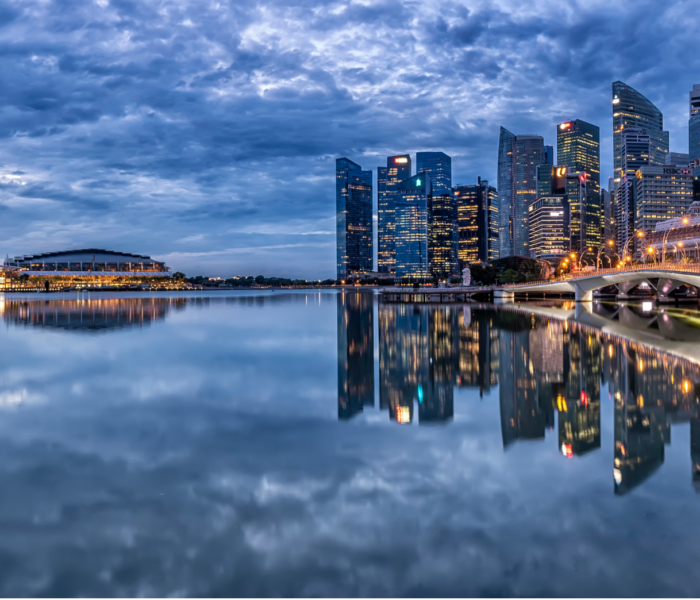 MAS Proposes Mandatory Reference Checks for Financial Industry Employees The Monetary Authority of Singapore (MAS) is taking a proactive stance in mitigating the risks of potential misconduct within the financial…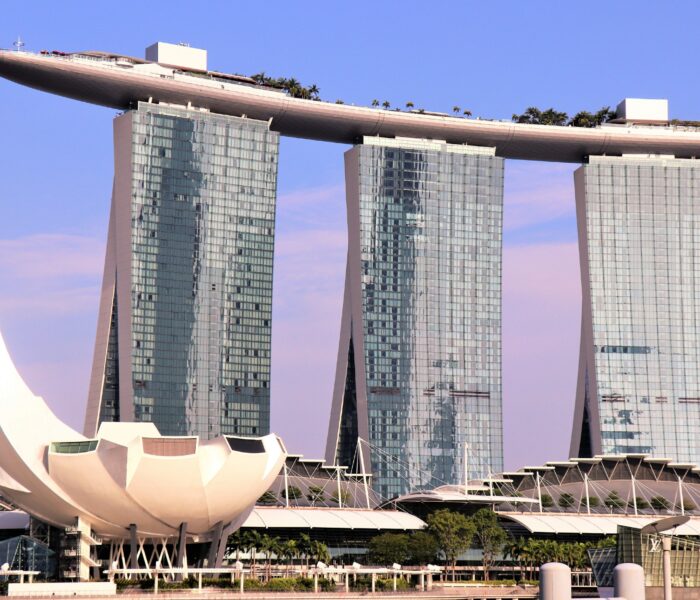 Are you ready for the new MOM Verification Requirements for Employment Pass Applications? Ensure a seamless process by integrating it with your existing employment screening process and following these 6…