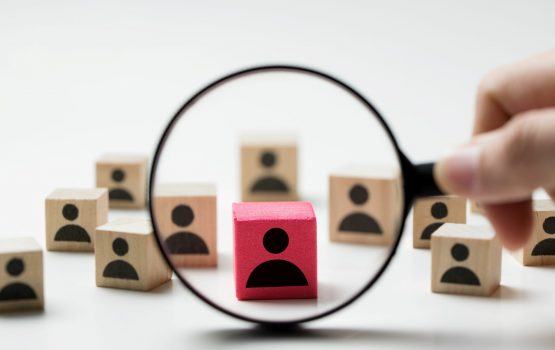 Impact for the HR Community
We Create Impact with
Our Work!
We create social impact via the outcome of our work: creating better and safer workplaces in the Asia Pacific region. Our work will assist in minimizing the risk of making hiring decisions that could potentially harm safety or create a loss for all stakeholders.
Impact with Inspiration
We Learn and Share
Best Practices to Inspire and Create Impact!
Having learnt and grown with our clients, we feel that it is very vital for us to share best practices with the HR community and inspire more HR practitioners to achieve "better hiring".

We have been doing so not only by demonstrating it in our work for our clients but also participated in different seminars, conferences, radio interviews, newspaper interviews and different social media. As our team is growing bigger and stronger, we know that collectively, we will be able to inspire more HR practitioners across the entire Asia Pacific region.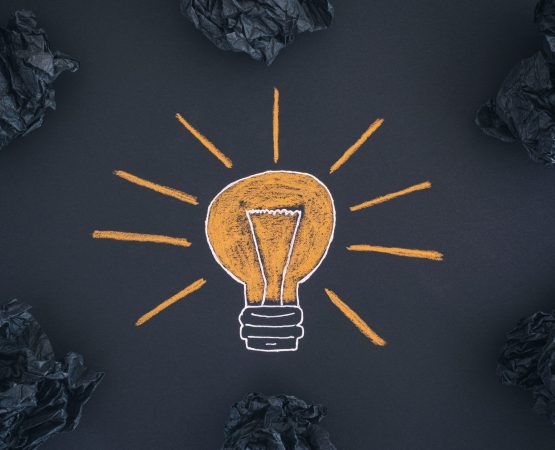 Latest's News
Read all Our Latest's Insights constantly
Our team possesses over 20 years experience in global employment screening. By taking a long-term business partnership approach, together we create the highest standards for HR focused background check solutions.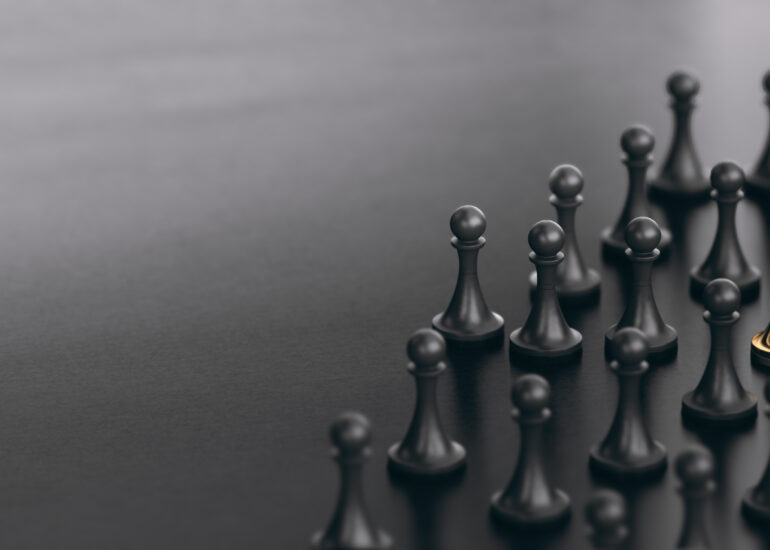 Talent Acquisition Trends for 2023 in Asia As we look towards the future of talent acquisition in Asia, we can see several trends that are expected to shape the hiring…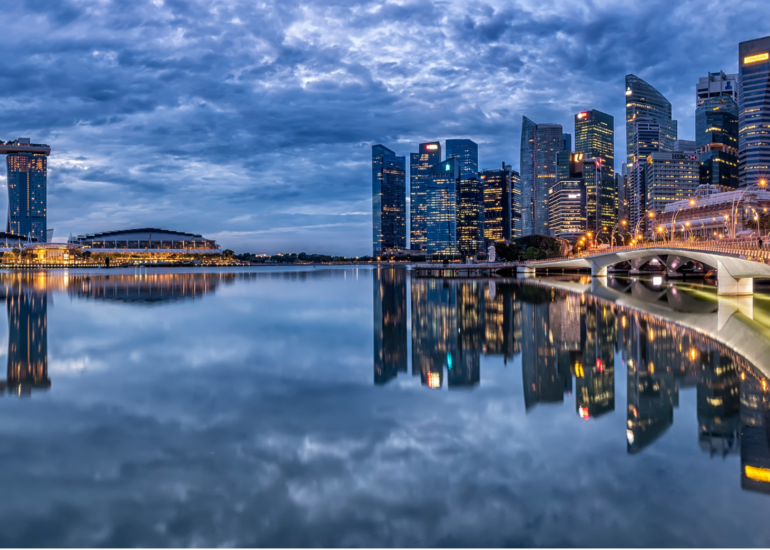 MAS Proposes Mandatory Reference Checks for Financial Industry Employees The Monetary Authority of Singapore (MAS) is taking a proactive stance in mitigating the risks of potential misconduct within the financial…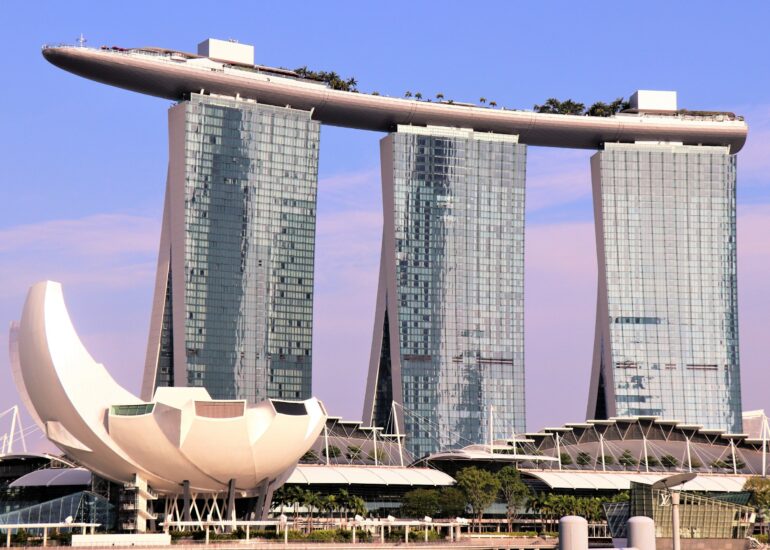 Are you ready for the new MOM Verification Requirements for Employment Pass Applications? Ensure a seamless process by integrating it with your existing employment screening process and following these 6…
Social Impact