Our vision
Change the HR World
Make It a Better Place
Rooted from the first day our firm was founded, the founding team was clear about what we want to do and the rationale for the existence of eeCheck. We want to utilize the best talent, tools and technologies to provide first-class services for HR professionals in Asia. We believe our contribution will make a positive impact to the HR community. By joining hands with our clients and learning best practices from employers across Asia, we believe our Asia-focused employment screening solutions will make the HR world a better place!
Our Mission
Minimize the Risk
in every hiring decisions
To achieve our vision to "change the HR world and make it a better place", we decided to do this by developing screening solutions that help employers across Asia to minimize the risk in their hiring decisions.

At eeCheck, every team member views ourselves as a risk manager. No matter how small such task might appear, we are committed to do a good job at it as we know that every action we take and all the work that we are doing are helping our clients to safeguard their organizations.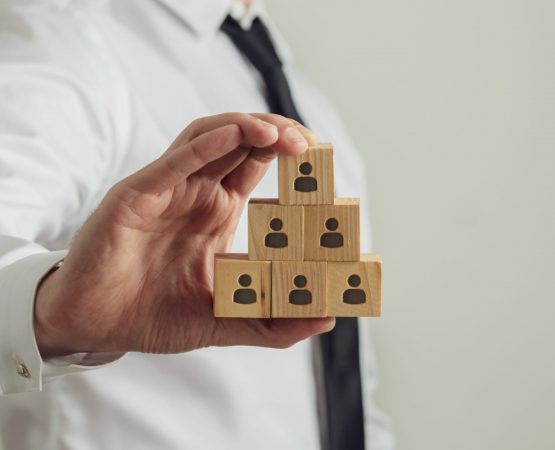 Our Approach
Client-Centric Professional Business Partnership
We view ourselves as a long-term business partner with our clients. With such service approach, we view ourselves as trusted advisors to provide solutions and advices that are in the best interest of our clients and not only focused on short-term gain. We listen to our clients' needs and spend the time to know about their industry and organization's long-term strategic goals. At the same time, we invest into processes, tools and protocols that will help ourselves in the long-run.
With the term "Client-Centric", this basically means that every thing we do, client's needs are the key focus. We listen, learn and bounce off ideas and new protocols from clients. That's how eeCheck has grown to where we are today!
By "Professional", we refer to professional protocols and taking a systematic approach in our doing our work everyday. This indeed has built up a very strong foundation for a fast-growing firm like eeCheck in which we believe every firm should do if they want to excel and be an industry leader.
Our Values
The Core Values that Guide Our Team Everyday
At eeCheck, we operate with "value-based leadership" in which every talent in our firm not only has to be familiar but to live in our 9 corporate values that basically guide and govern their behaviors and decisions everyday.
Latest's News
Read all Our Latest's Insights constantly
Our team possesses over 20 years experience in global employment screening. By taking a long-term business partnership approach, together we create the highest standards for HR focused background check solutions.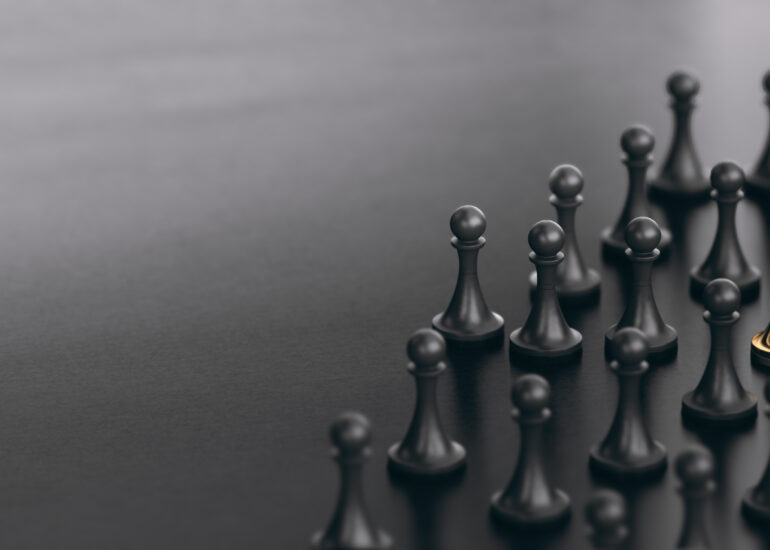 Talent Acquisition Trends for 2023 in Asia As we look towards the future of talent acquisition in Asia, we can see several trends that are expected to shape the hiring…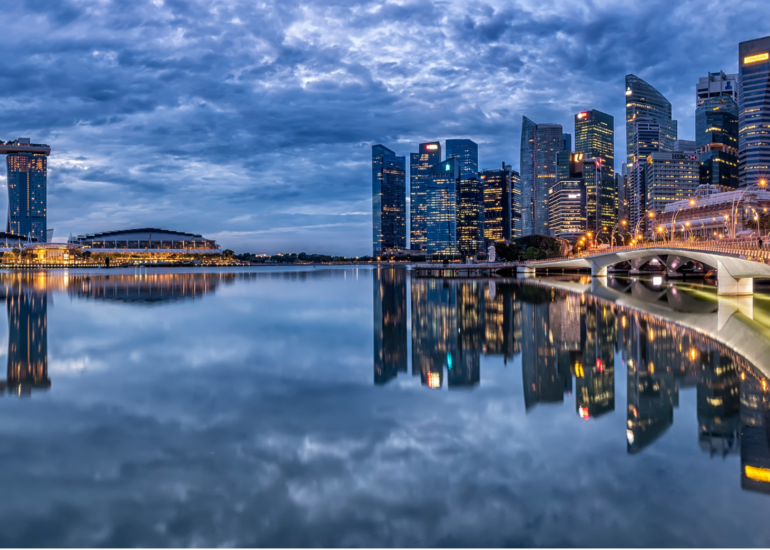 MAS Proposes Mandatory Reference Checks for Financial Industry Employees The Monetary Authority of Singapore (MAS) is taking a proactive stance in mitigating the risks of potential misconduct within the financial…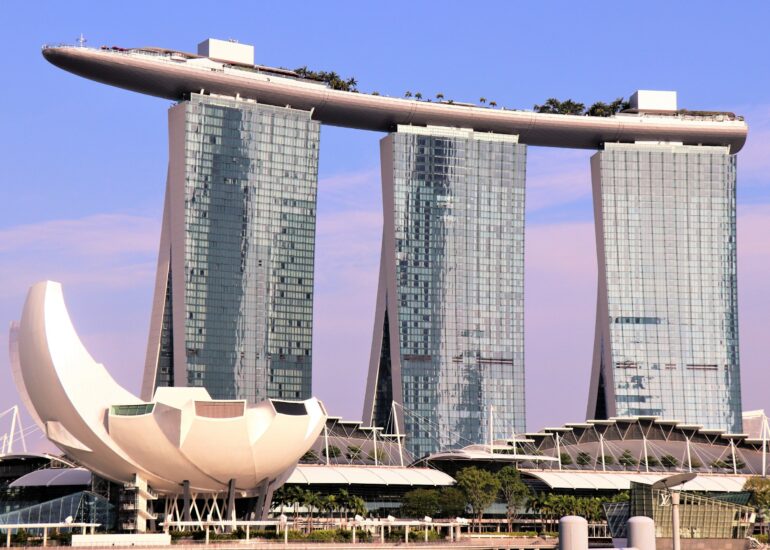 Are you ready for the new MOM Verification Requirements for Employment Pass Applications? Ensure a seamless process by integrating it with your existing employment screening process and following these 6…
Management Philosophy